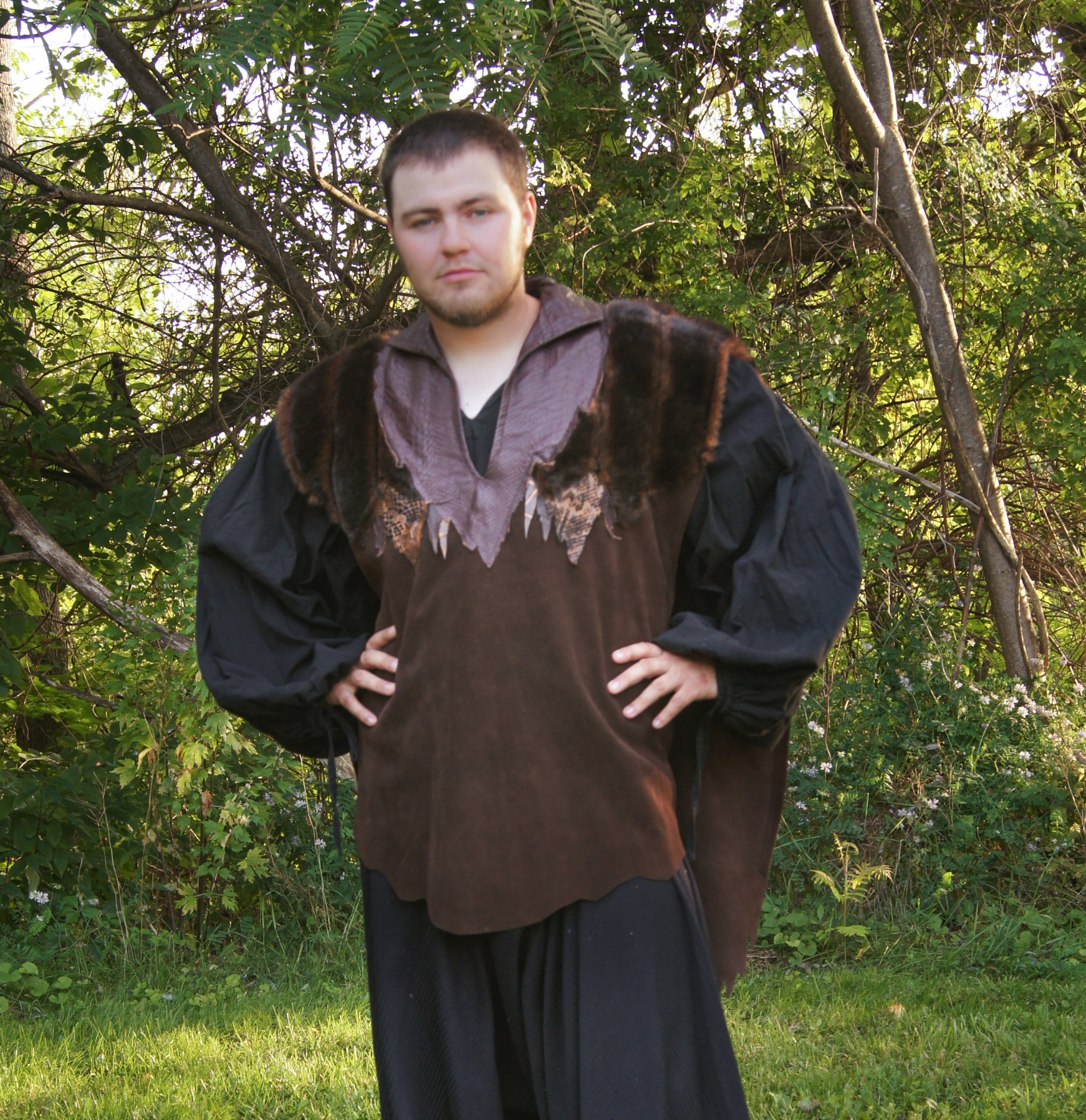 Fondant
Is it a cape? is it a Tunic? i guess its both. The fondant is another classic miles tonne piece which goes over the head and then ties in the back. It can be worn with the back piece outside of the ties to give it a cape look in the back or it can be worn with the ties around the cape holding it closer to the body.
Available Standard and Fur styles.
Please allow up to 8-14 weeks for delivery as each piece is made to order.